Hi, I'm Wes.
A UX designer at Red Hat; living, working, permaculturing, and familying in Vermont.
I've spent the past 15 years in digital marketing helping small businesses tell their story and achieve their goals.
Now, at , I'm putting my energy towards marketing at the enterprise level. I know you're looking for that fresh, new work, but I'm sorry to inform you it's not here yet.
Specialties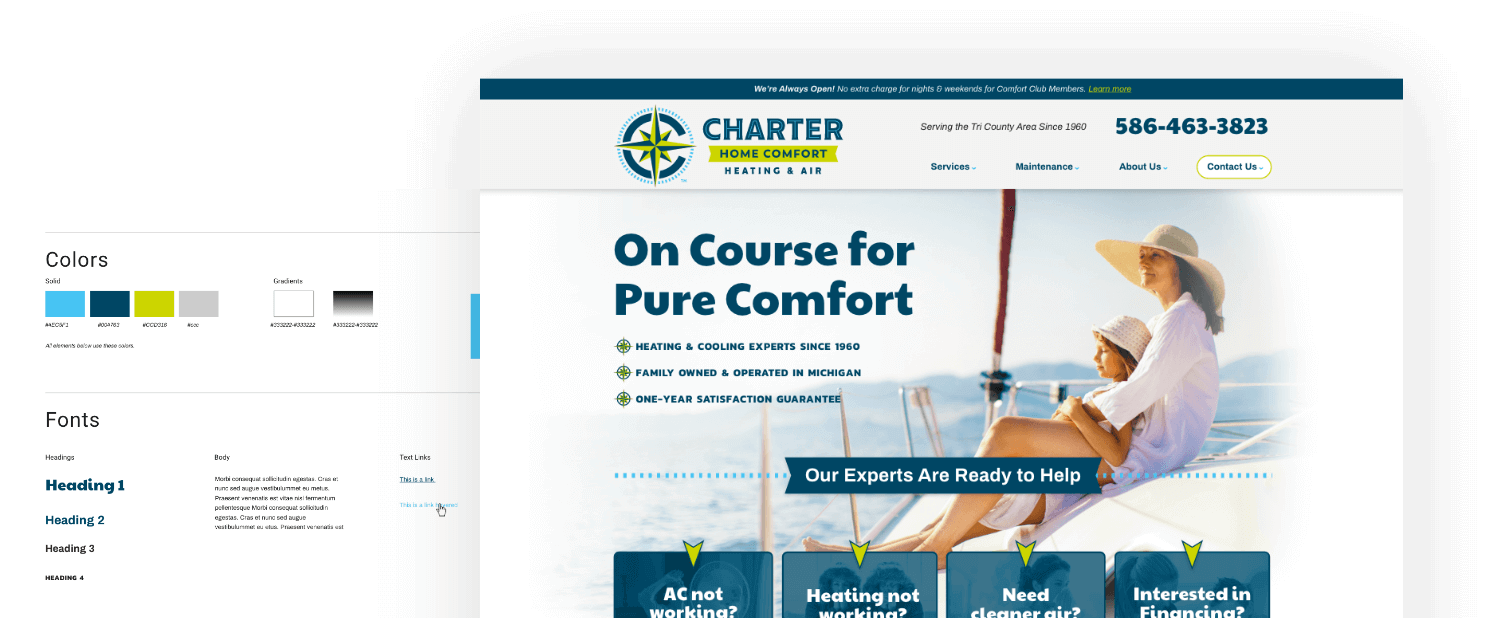 UI
As part of an award-winning marketing agency I designed literally hundreds of websites. Data-informed and creative, the sites pumped life into existing brands and improved their bottom-line.
UX
Because following best practices and nervously hitting launch is only part of the game. As the design-voice of an internal think-tank for how to use data more, I've improved conversions using user research and testing.
Career highlights
First designer at marketing agency. Helped grow to 3-person design team.
Helped create an unbranded pattern library for agency. Strong interest in scaling design.
Sat in developer roles and aided communications between design and engineering.
Introduced critique to agency.
Cut teeth in graphic design. I practiced typography, layout, and print at my first job out of college.
Freelance work in the gift-economy.
Core competencies
User experience
User interface
User research
Graphic design
Design systems
Pattern libraries
Personalization
Documentation
Frontend development
Design critique
Social media
Email marketing